Fight your way through the Oscars
Being warm and cozy inside (while it's freezing outside) inspires movie marathons. Instead of watching what's new, consider catching up with past Oscar winners. You can choose to focus on Best Picture winners and nominees or branch out into more obscure categories like Achievements in Cinematography or Costume Design for insight into the skills behind blockbuster hits. With so many streaming services available, you can easily find these movies for free or for a small rental fee on various platforms. Pop some popcorn and enjoy!
Master a new cooking craze
Sometimes our cooking skills need a brush up, especially when new techniques and dishes gain popularity. Use the time indoors to master current trends like making the perfect charcuterie platter, fancy hot chocolate bombs, or dining with a new gadget like an air fryer. Invite your friends and family to taste the delicious results!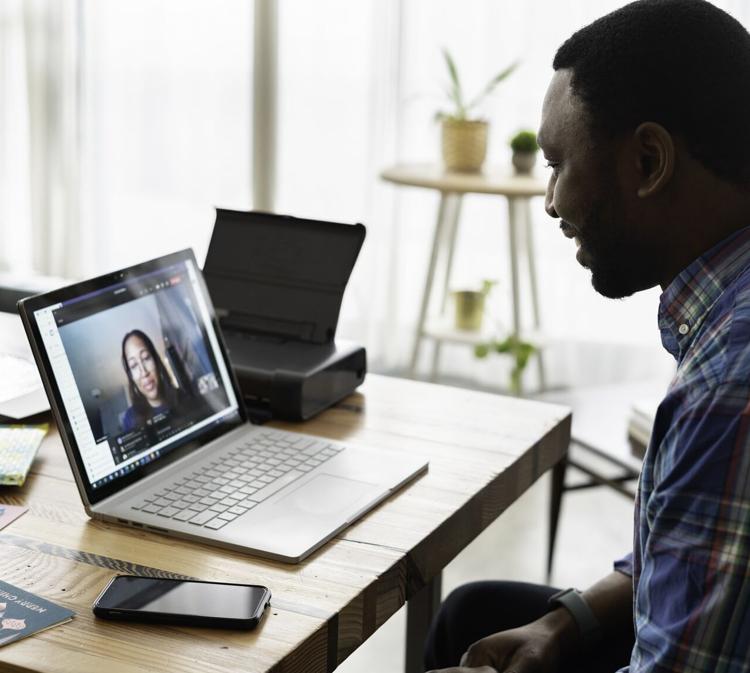 Be a (virtual) volunteer
Youth and community organizations need volunteers throughout the year to share their expertise and stories with children and special populations. Many organizations use virtual volunteers to teach online classes, send video clips, or chat with people one-on-one. To find an opportunity that matches your talents and background, try searching VolunteerMatch for available positions.